SEO #wordstoliveby "Google only loves you when everyone else
loves you first."
– Wendy Piersall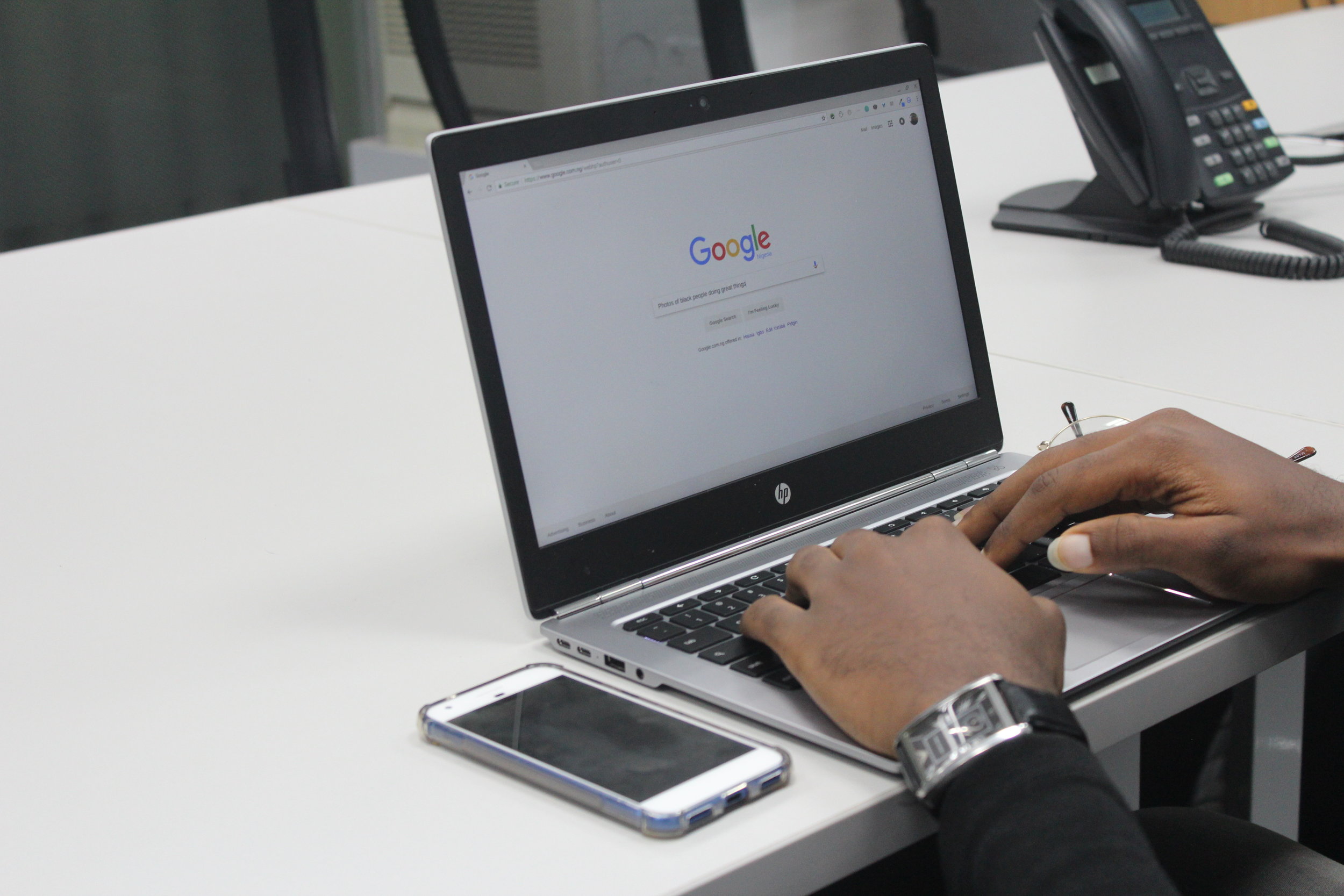 WHY DOES MY BUSINESS NEED SEO?
SEO (Search Engine Optimisation) gains you online visibility by generating organic results based on the relevancy of your content. In other words: it helps the right people find you.
Our team only practices 'white hat' SEO strategies (also known as Ethical SEO). That means we comply with search engine rules and policies. This is a long-term strategy, and your full-time account manager works to tweak your content according to Google's changing algorithms, meaning you'll rank for your keywords and search terms.
WITH OUR SEO MANAGEMENT YOU WILL GET:
On- and off-page SEO
- Competitor research and analysis
- Offsite SEO link-building
- Onsite SEO optimisation
o General index cleaning, analytics and set up
o 404 errors, 301 redirects
o No index, tags or author pages
o Alt text H1 Tags, Internal Links
o Meta titles and descriptions
- Targeted traffic
- Long-tail high-intent keywords
- SEO audits and adjustment
- Defined targeted keywords
- Monitoring and tracking
- Monthly reporting
Google Ads or Pay Per Click (PPC) ads are what's displayed on the front page of Google search results.
Your ad appears when users select your specific keywords, and you only pay if they click on your ad, which drives that user to your website or landing page. PPC can generate immediate results!
Ivan is a Google-Certified Partners, and your Managed Google Ads Campaigns comes with:
- An AdWords specialist to personally manage your account
- Powerful ads and copy creation
- Campaign setup and tracking
- Cheapest cost per ad acquisition
- Qualified lead generation
- Precise targeting and ongoing optimisation