Meet with high-paying B2B clients from LinkedIn, without the online hassle.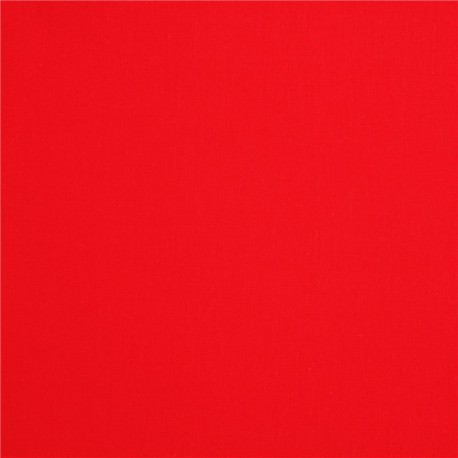 With our fully managed solution.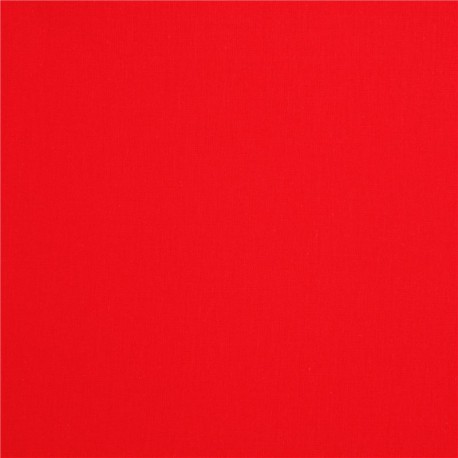 We'll manage the online process from A to Z.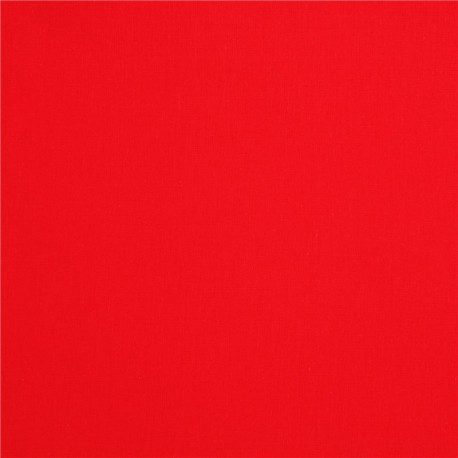 Receive your approved meetings to close.
ARE YOU A BDM, HEAD OF SALES, MANAGING PARTNER, CONSULTANT OR PROFESSIONAL BUSINESS PROVIDER IN B2B?
Maybe you're not particularly tech savvy. Or maybe you are, but don't have time to do the online stuff when it comes to converting your online leads to real meetings. The number of "clicks" and "likes" probably don't mean much to you. What you need is a stream of qualified leads, because your time is best spent OFFLINE, doing the following:
Building trustworthy relationships with new business
Meeting face-to-face with key decision-makers
Discussing your products and services
Managing and servicing your accounts
Closing deals!
You're part of a small to medium business in the tech, consultancy, management, marketing or online space. You may have:
Relied on referrals and word of mouth, but now need more work
Attended a zillion time-consuming networking events with little results
Gotten a bunch of business cards from exhibitions and thought, "Now what?"
Struggled with being a new business competing with big guys who've been in the game longer than you
A need to get in front of specific C levels, or specific department heads or decision-makers
Entered a new market segment where few people have heard of you
A new product; or bespoke online, tech or consulting solution
A specific niche solution for a particular industry
tried traditional search or old school lead gen solutions unsuccessfully
no interest in cold leads or meeting with people who don't know who you are or why they're meeting you.
NOW you're ready to go to the next level and are looking to scale and outsource!
What you need Is a reliable, trustworthy, PROVEN B2B social selling partner who understands what you do, gets your client avatar, successfully bridges the online gap and, most importantly,  delivers you bottom line, REAL results.
OUR B2B SOCIAL SELLING SOLUTION
We provide a fully managed B2B social selling solution via LinkedIn. We do all the heavy lifting online, which means:
that just like you rely on word of mouth referrals, we do the same, but digitally
no more wasting time on networking events! We'll network online for you
transitioning that list of names you met from exhibitions into real appointments
meeting with specific C-level decision-makers and heads of departments
being recognised as a credible thought leader and influencer in your industry
we follow up and nurture "not ready" leads until they are ready to meet you
meet with prospects who know who you are, what you do, are interested in you and have personally agreed to meeting or speaking with you
you'll be backed by your B2B team with 24/7, real-time reporting by your personal account manager who notifies you when a prospect is ready to meet
you'll get a warmed-up network of several thousand new interested connections to whom you can later remarket.
B2B SOCIAL SELLING PACKAGES
PROOF OF CONCEPT
30 - 40 Leads
4-month Program
Account set-up
Full management
48 custom content
24/7 Reporting
F/time Manager
$3000/mo
FULL B2B PROGRAM
140 – 240+ leads
12-month Program
Account set-up
Full management
144 custom content
24/7 Reporting
F/time Manager
12 published articles
12 custom blogs
Monthly consults
$2500/mo
HALF B2B PROGRAM
50 – 100 leads
6-month Program
Account set-up
Full management
72 custom content
24/7 Reporting
F/time Manager
$2750/mo
Personal Brand Integrity
We pride ourselves on maintaining your personal brand integrity and connecting with prospects in a way that's professional, trustworthy, credible and represents you.
Building Real Relationships
Just as you've relied on word of mouth and referrals, we convert that strategy online. We build real, warm trustworthy relationships on your behalf.
Fully Managed Solutions
You'll work with a dedicated team and consultant, and get 24/7, real time reporting. We manage the process from A-Z and oversee your campaign at all times.
Permission-Based
We use a permission-based model, which means the decision-maker knows who you are and has personally, positively responded to meeting with you.
We Know our Stuff
Having been in the game for over 6 years, our proven system has serviced SMBs across Australia and the US. Check out our portfolio or ask for case studies.